A Legacy of Design
In the Las Vegas Valley, the Christopher Homes nameplate is synonymous with elevated design and unsurpassed luxury living. No other home builder is more awarded or carries a stronger reputation for innovation or exceptional quality.
As a local, privately owned, family operated builder with a 41-year legacy of service and craftsmanship, our commitment to our clients and this community is personal and enduring. Our core leadership team has been with us for over 15 years. Enhancing people's lives and creating exceptional customer experiences is far beyond what we do, it's who we are.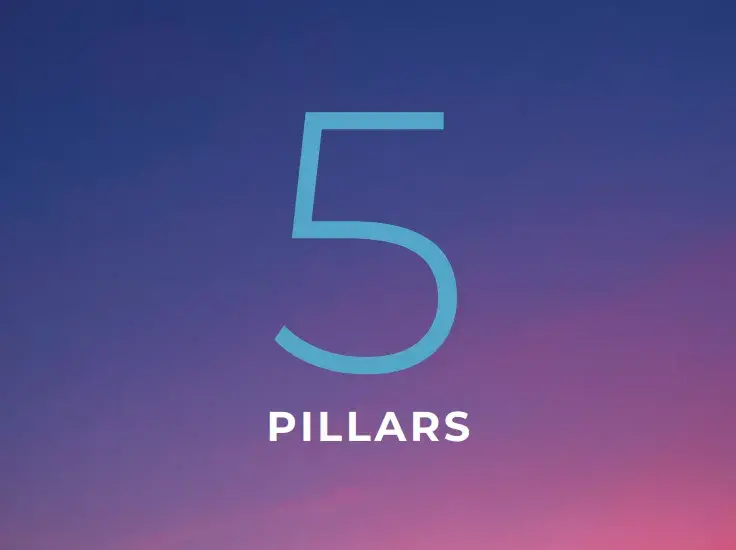 Our Blueprint for Above & Beyond
These 5 pillars are the foundational to everything we do and essential to who we are.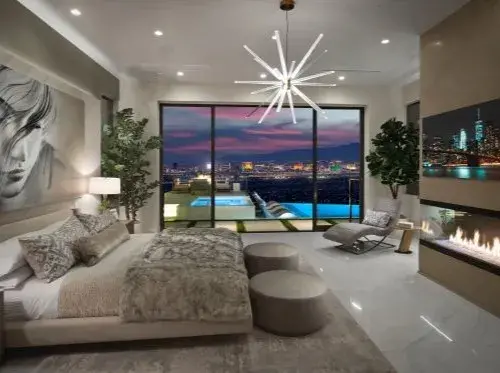 Committed to Innovation
We are always evolving, staying on the leading edge of home architecture and interior design, resulting in products that both elevate and simplify the way people live each day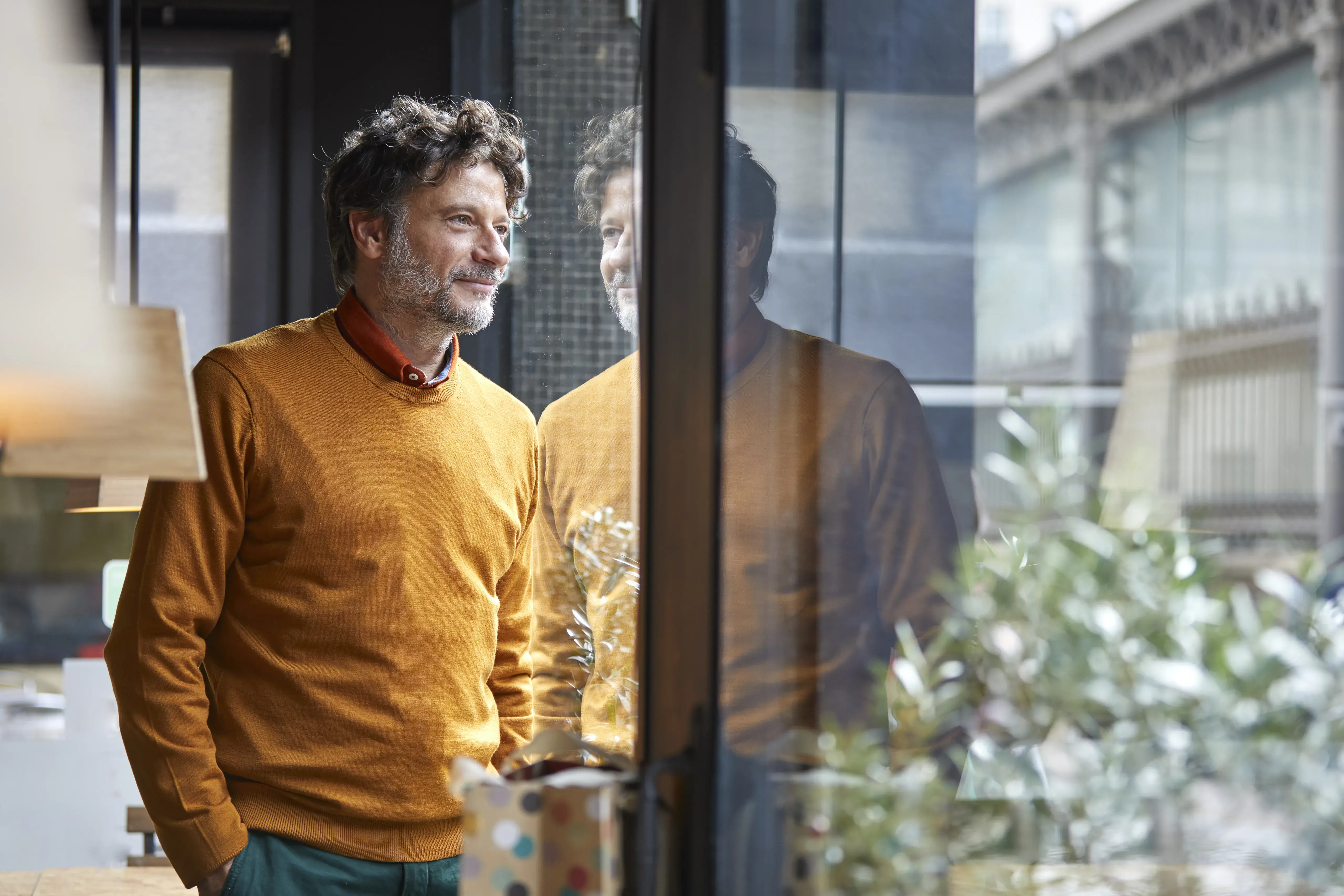 Do the Right Thing
Our decisions are not predicated on cost, they are based solely on delivering the finest product and most elevated experience to our clients— doing the right thing each and every time.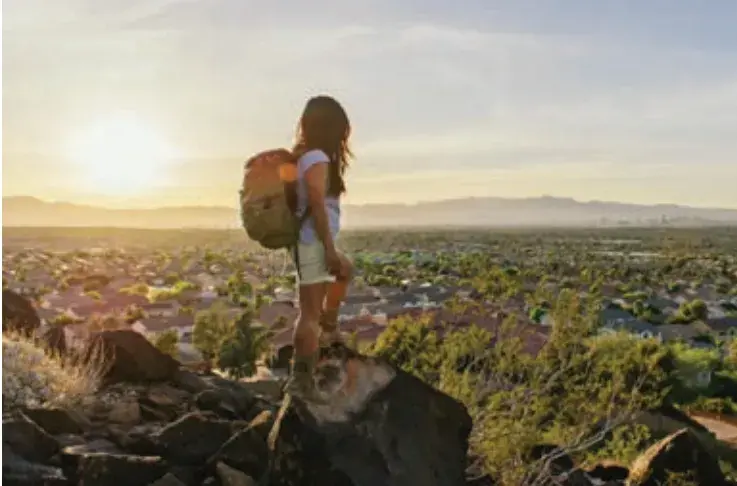 Stand on the Roof
We stand by, behind and above every detail. Above and beyond is only the beginning. We anticipate the needs of our clients and take immediate self-directed action to exceed all expectations.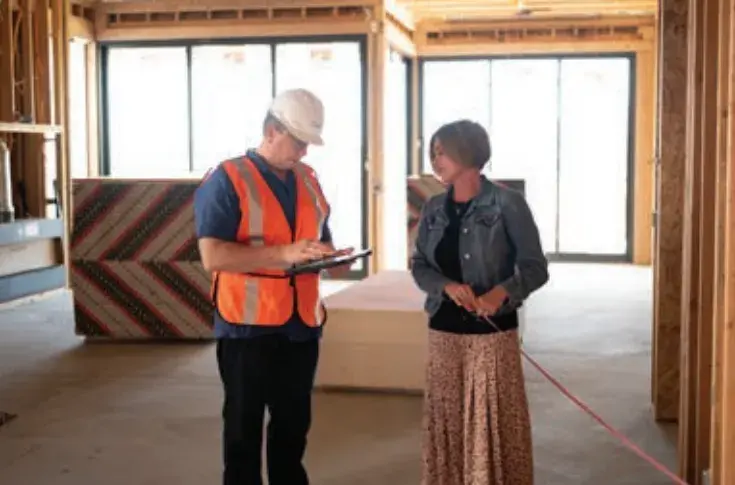 Take Time to Listen
We make the time to listen and take necessary action to ensure our colleagues and clients feel heard and cared for both personally and professionally. Only then can we be our best selves for one another.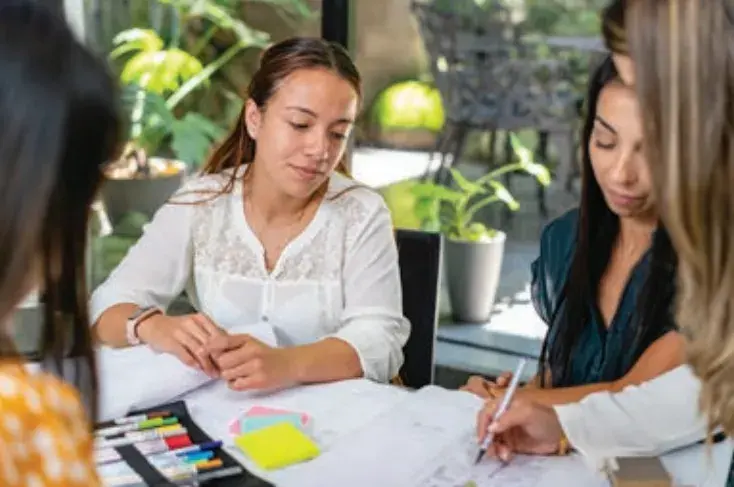 Everyone Contributes
Each of us contributes to the team and follows through on our commitments to peers, clients and trade partners. By fostering individual ownership, we promote a work environment that is highly efficient and a culture that is deeply supportive.
Las Vegas' Most Awarded Homebuilder
For more than 40 years, Christopher Homes has been recognized for honors ranging from Best Community in the Nation to Builder of the Year. Below is just a sampling of the more than 150 awards we have received for exceptional design and enduring quality.
More Than a Career, a Calling
We're always on the lookout for passionate, purpose-driven people who want to change the world and provide premium lifestyle experiences. At Christopher Homes you'll be empowered, inspired and impactful. You'll be an innovator, a style setter, profoundly influencing how people live their lives. And you'll join an award-winning builder team that feels more like a family—going the extra mile to ensure our colleagues and clients feel heard, seen, and cared for.
We're looking for dreamers, big thinkers and challengers of what's possible. We welcome your unique point of view, your diverse voice and your individual passion to imagine the future of what a luxury home can be.
Click here to see a list of current job offerings